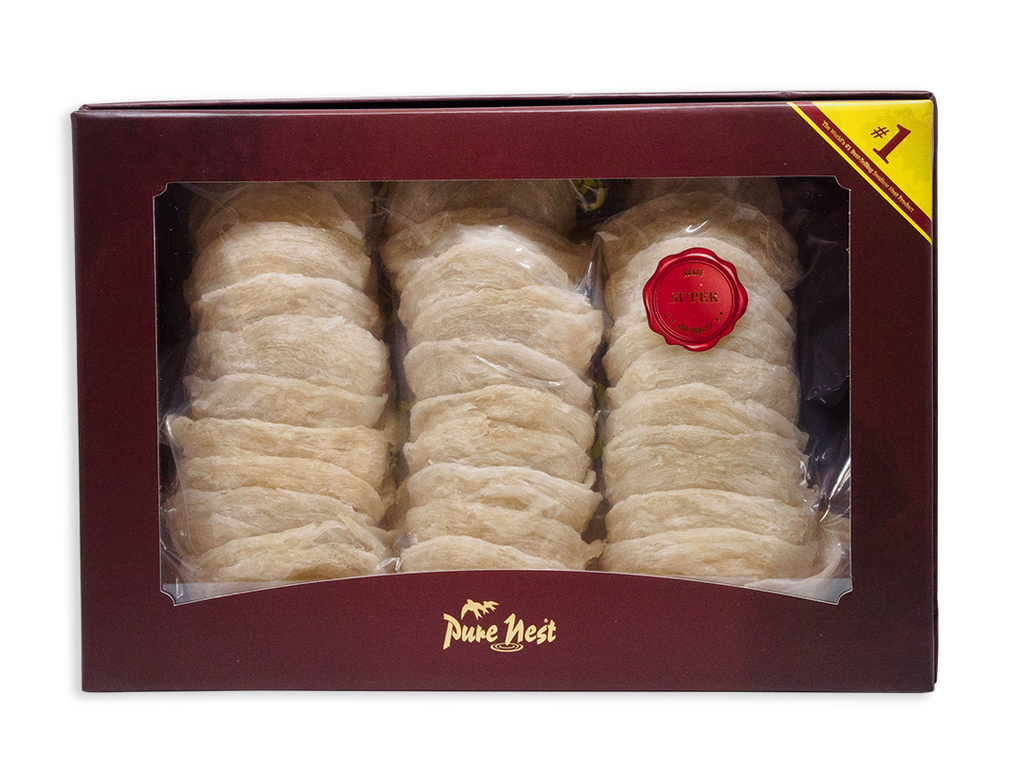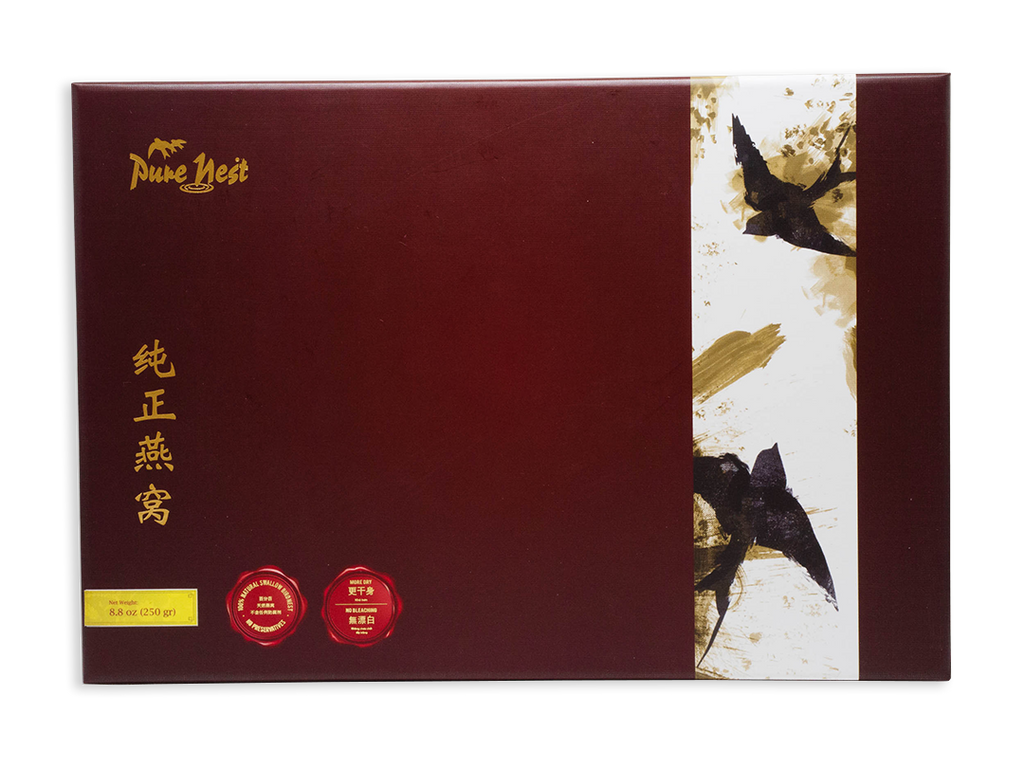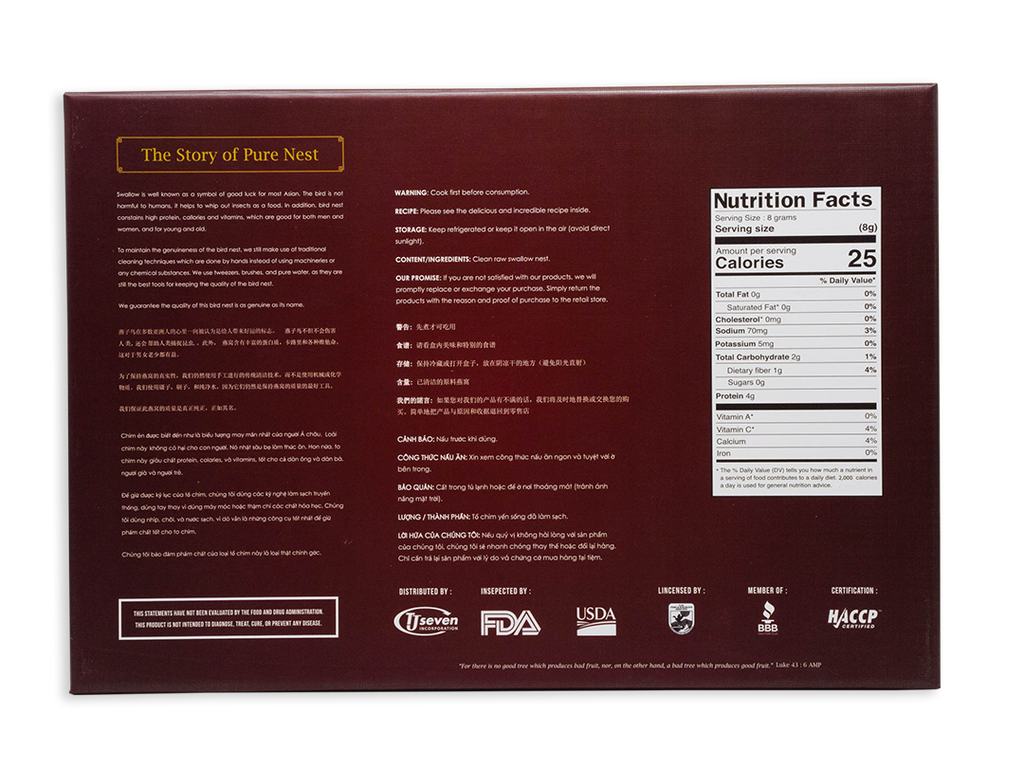 $ 975.00
PureNest White (Super)
White Nest. Grade Super.

The most superior 'top of the line' grade of white swallow bird's nest. This is one the highest quality bird's nest you can get from our product lines.
White Nest is the best seller and most preferable one in the market. The harvest times for this nest are 3-4 times a year.
Note: Price is subject to change at any time depends on the market. Limited stock while supplies last.